Colour Corrector 1 Litre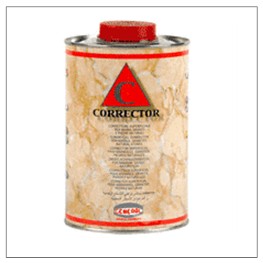 Black Corrector Tech Sheet

RECOVERY AND RESTORATION
Superficial corrector for marble, granite and other natural stones

How to use
Shake well before to use. Apply evenly on the clean, absorbing, dry and greasy substances free surface with a clean cotton cloth. Avoid the accumulating, stagnation and drying of excess of product on the surface.the product doesn't make film and can be applied in more coatings.
£89.95 Including Uk Delivery