LTP Mattstone Sealer Stainstop 1 Litre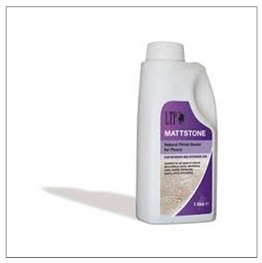 Natural Finish Impregnating Sealer
For interior & exterior use
Suitable for all types of natural and artificial stone, unglazed porcelain, sandstone, slate, marble, terracotta, quarry, brick & paving. A natural, matt finish impregnating sealer that will delicately enhance colour and texture. Helps protect against staining. Strongly repels water, oil and grease. Allows surfaces to breathe.
£18.50 Including uk Delivery
LTP Mattstone Sealer Stainstop 5 Litre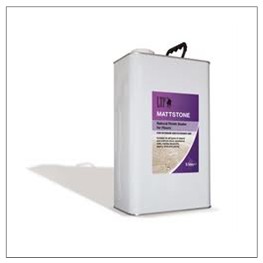 £68.95 Including uk Delivery
LTP Mattstone Sealer Stainstop 500ml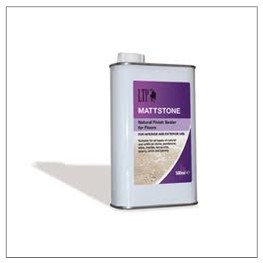 £14.70 Including uk Delivery