Lithofin Slate Seal
Hi Lee
I just wanted to let you know how very very pleased I am with the slate seal product I purchased from you last week, the result on the headstone inlay is amazing, the stone looks the way it did the day it was installed
Thank you so much not only for your professional help and advice but also for the sympathetic and caring way in which you dealt with my enquiry, thank you very much, your company should be very proud to have such an excellent advocate working on their behalf and I hope you pass on this email to them
I will forward to you a before and after photograph of the headstone so you can see what a wonderful job your product has done, feel free to use the photographs to show other customers what a difference and improvement the slate seal can make.
Once again Lee I can't thank you enough for your help
Take care
Regards
Kate Behan
BEFORE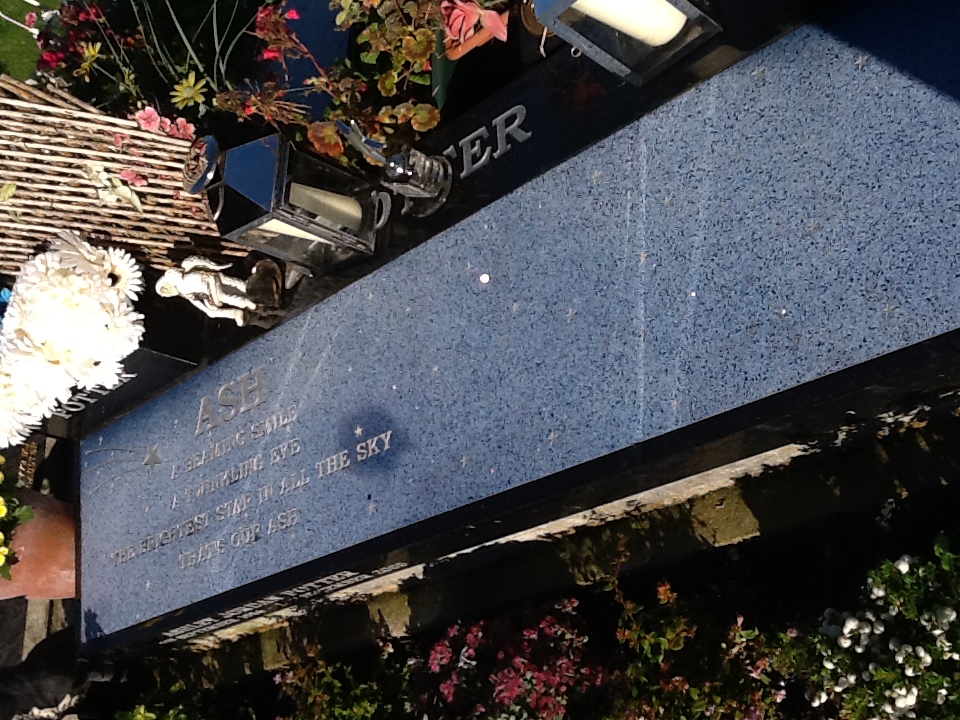 AFTER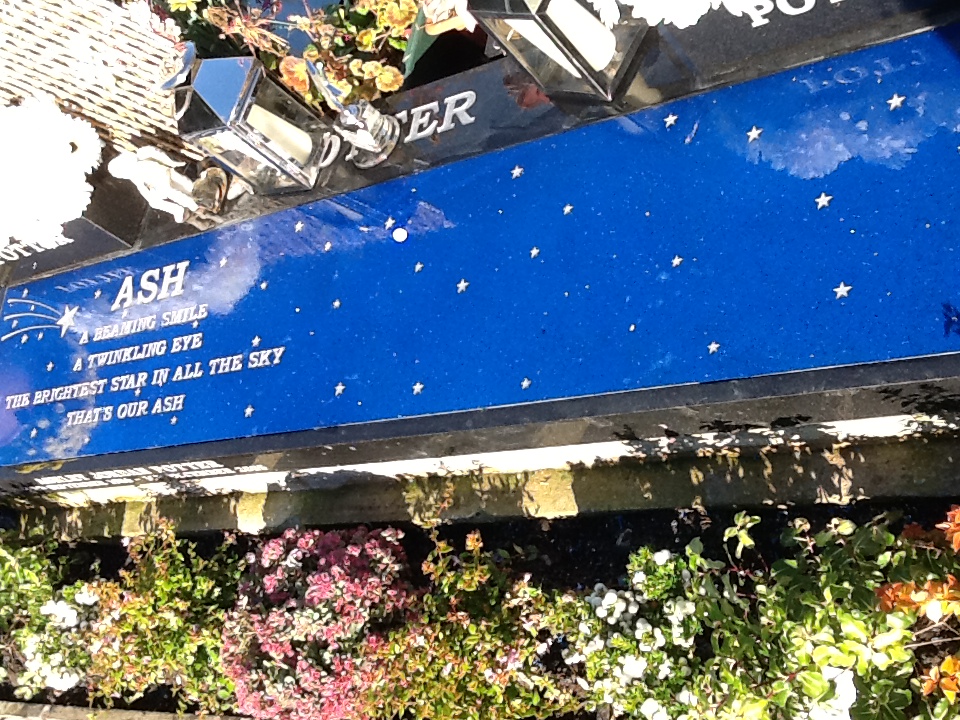 Slate Seal is not reccomended for outside use, this customer is going to keep stripping it and sealing it when needed. The Quartz stone should not have been used outside as it weathers very easily, the customer had become exasperated in trying to get it to look like new, before she contacted Absolute Stone Care.