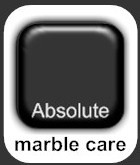 07962 532526
Marble Tiles, Worktops, Tables, Fireplaces, Hearths, Cladding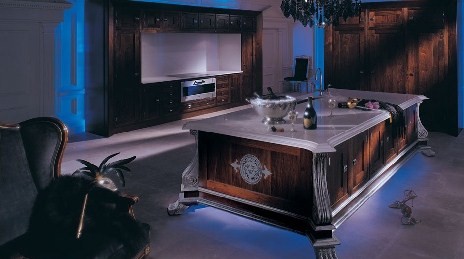 Marble Care
Remember that marble is porous, stains and scratches easily. Acid will dissolve it. Wipe up all spills immediately, particularly juice or wine, anything acidic. Use coasters under all glasses.
General Cleaning

Keep marble clean. Wipe it with a clean, soft cloth and fresh warm water. Then use a clean, damp cloth to wipe it and use a dry cloth to buff it up. Use an approved Natural stone daily cleaner like Lithofin Easy Clean spray cleaner. Click here for Care Shop.
Annual Care

At least once a year your Marble kitchen worktops, Bar tops, Flooring Tiles, Fireplaces or Hearths will need deep cleaning and re-sealing with the proper chemicals, absolute marble care can do this for you, look after your investment.
Click on Marble picture to learn more about Marble