Absolute Stone Care Commercial Projects
Absolute Granite Care undertake commercial projects in repairing Granite shop fronts, hotel floors to restoring bar tops, working with builders in restoration of worktops and floors. From working with the Crowne Plaza hotel chains, Abbey National or now known as Santander in Liverpool, Builders in Manchester, Altrincham, Birmingham, Waitross in Wilmslow.
Hotels
Shop Fronts
Banks
Supermarkets
Bars
Receptions
Shopping Centres
Pubs
Let Houses
Builders
Lobbys
Some of the companies we do work for:

Below are a selection of commercial projects.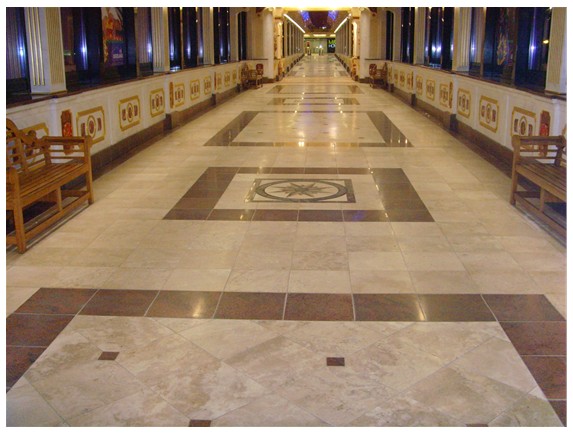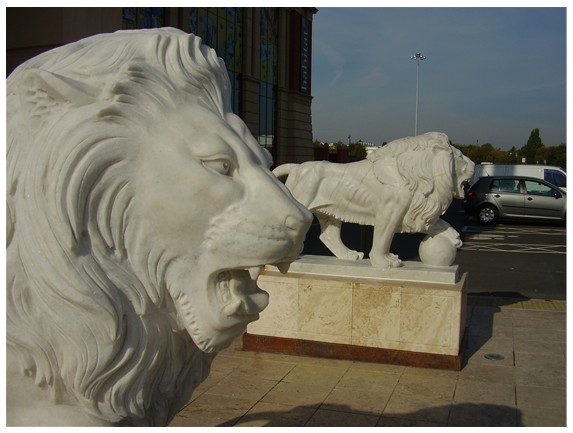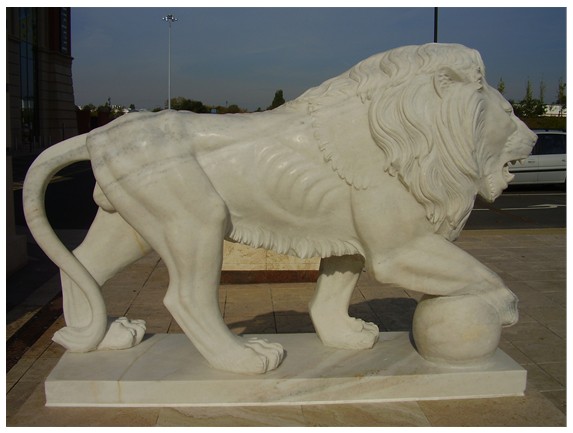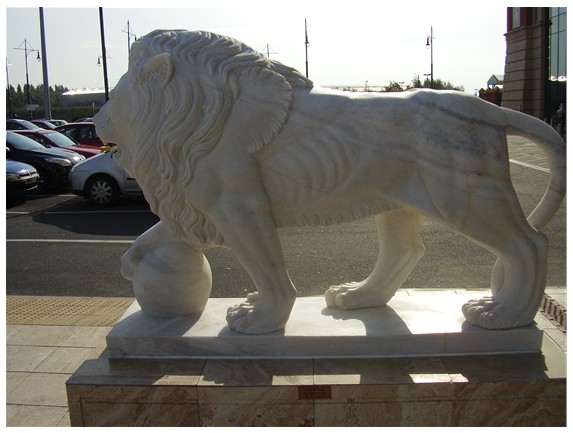 Trafford Centre, Manchester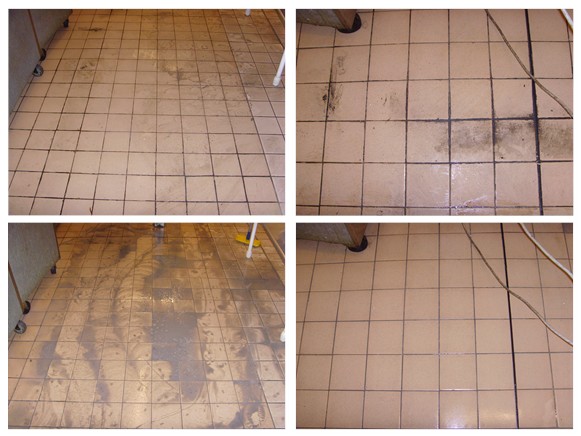 Crowne Plaza Hotel.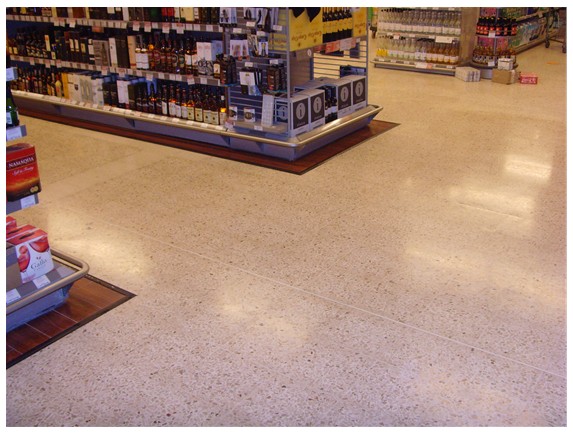 Waitross Wilmslow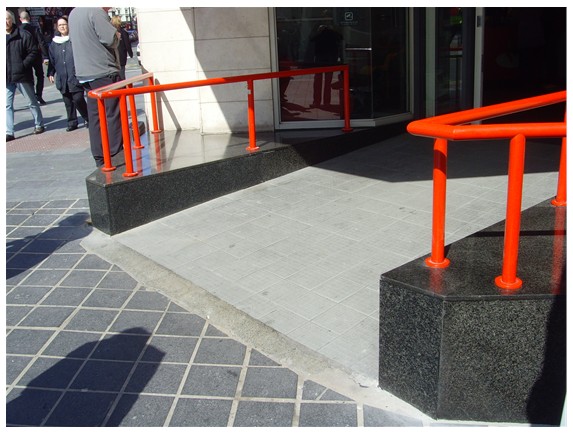 Santander, Liverpool
Absolute Granite Care managed the whole job from start to finish with great communication, liaised directly with the branch staff, obtained necessary permits for the works to be carried out and ultimately produced a high quality finish on a difficult job. They are exactly what is needed from a contractor.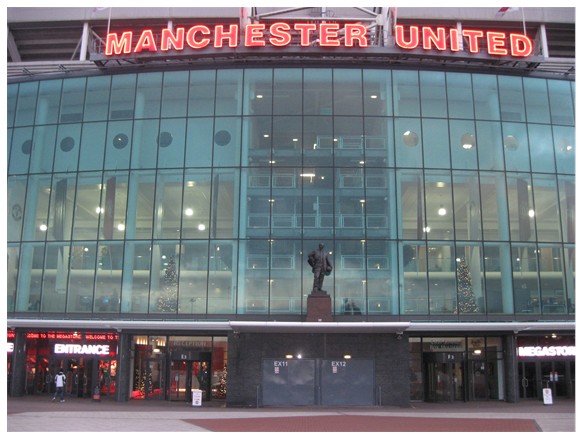 Manchester United